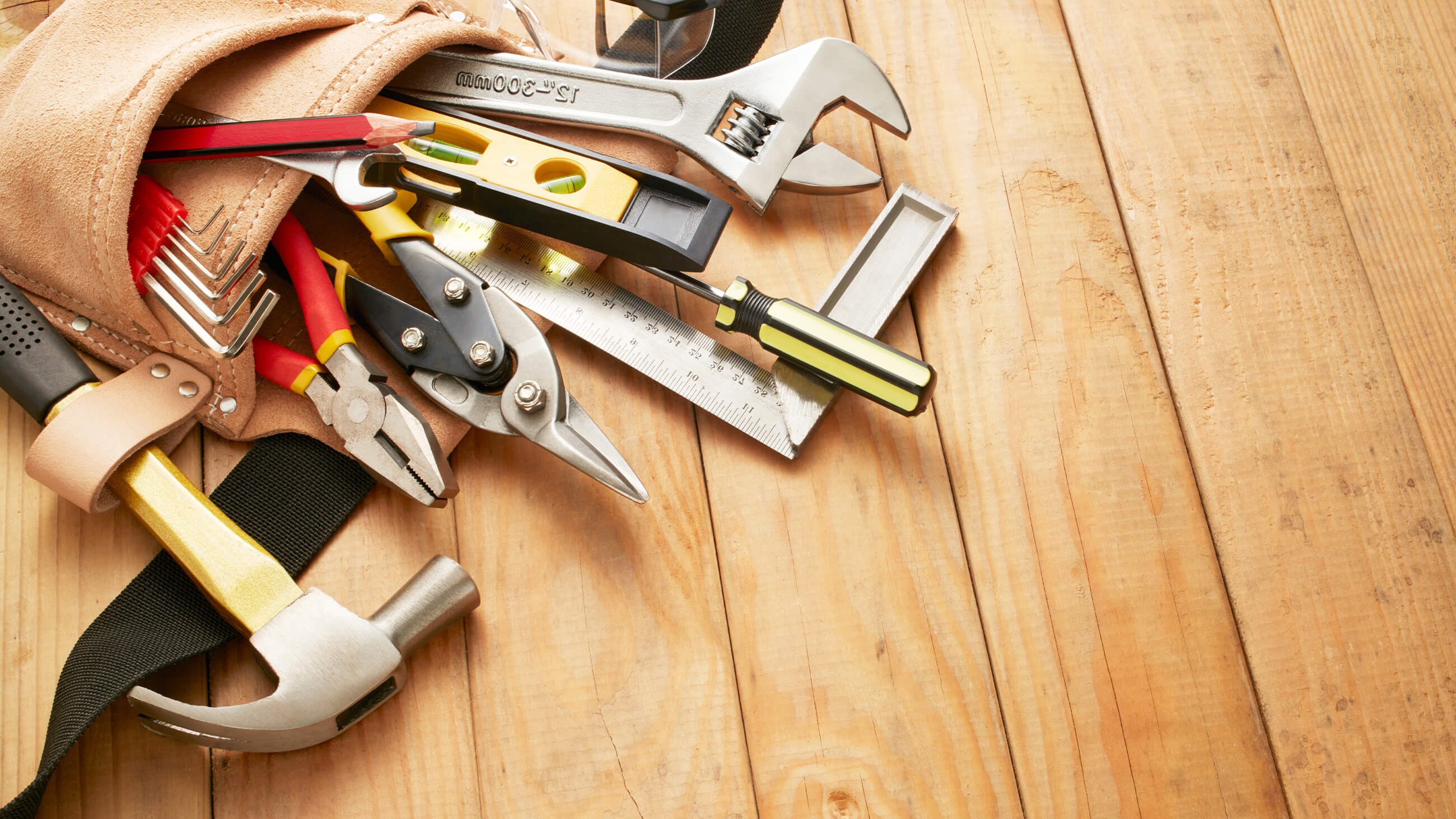 the tipton group
Vendors
vendors
FAQ
Q: WHO CAN I CONTACT WITH QUESTIONS OR FOR SUPPORT?
Compliance Depot Support
Toll Free: 888.493.6938 - option 5
Fax: 877.665.8910
Email: customerservice@compliancedepot.com
Q: WHY SHOULD I CREDENTIAL MY VENDORS AND/OR POTENTIAL BUSINESS PARTNERS?
A: More than ever before, business leaders need to know who their business "partners" are. Developing a relationship with an unscrupulous, ethically challenged, or criminally motivated product provider, contractor or vendor could have serious ramifications to a company's public image and financial stability. To meet these challenges, Compliance Depot can provide a comprehensive vendor screening program to assist clients in all industries.
Q: WHAT TYPE OF BACKGROUND CHECK WILL BE COMPLETED TO BECOME A VENDOR?
A: Background checks include: criminal, government watch lists, sex offender, bankruptcies and liens and judgements. Information on the principal owner will be collected over the phone at the time of enrollment for screening of public records. This is an automatic service and does not require a signed release. Please have information such as full legal name, including middle name and maiden name (if applicable), and full birth date including the year. Social security numbers are not required for this search.
Q: AS A VENDOR, WHY SHOULD I AGREE TO BE CREDENTIALED?
A: As a vendor, your reputation is the lifeblood of your business. By credentialing through Compliance Depot, you can achieve "approved vendor" status at major companies that you may or may not currently do business with. In addition, you can save time and money by outsourcing operational matters, including:
Management of insurance certificates, reducing vendor operating costs, and exposure to liability.
Alerts of any criminal activity of previously screened employees.
Management of you and your company's public data information.
Q: WHAT ARE THE COSTS ASSOCIATED WITH COMPLIANCE DEPOT'S SERVICES?
A: The costs associated with the credentialing process are determined by the services requested by the Compliance Depot client. Currently the annual fees for on-site vendors are $99. Off-site vendors are $80 per year.
Q: CAN I DO WORK FOR A PROPERTY WITHOUT BEING AN APPROVED VENDOR?
A: No. All vendors must register with Compliance Depot and maintain an "approved" status.
Q: WHO DO I CONTACT ABOUT AN OUTSTANDING INVOICE?
A: On-site manager will assist you in regards to payment of invoices.