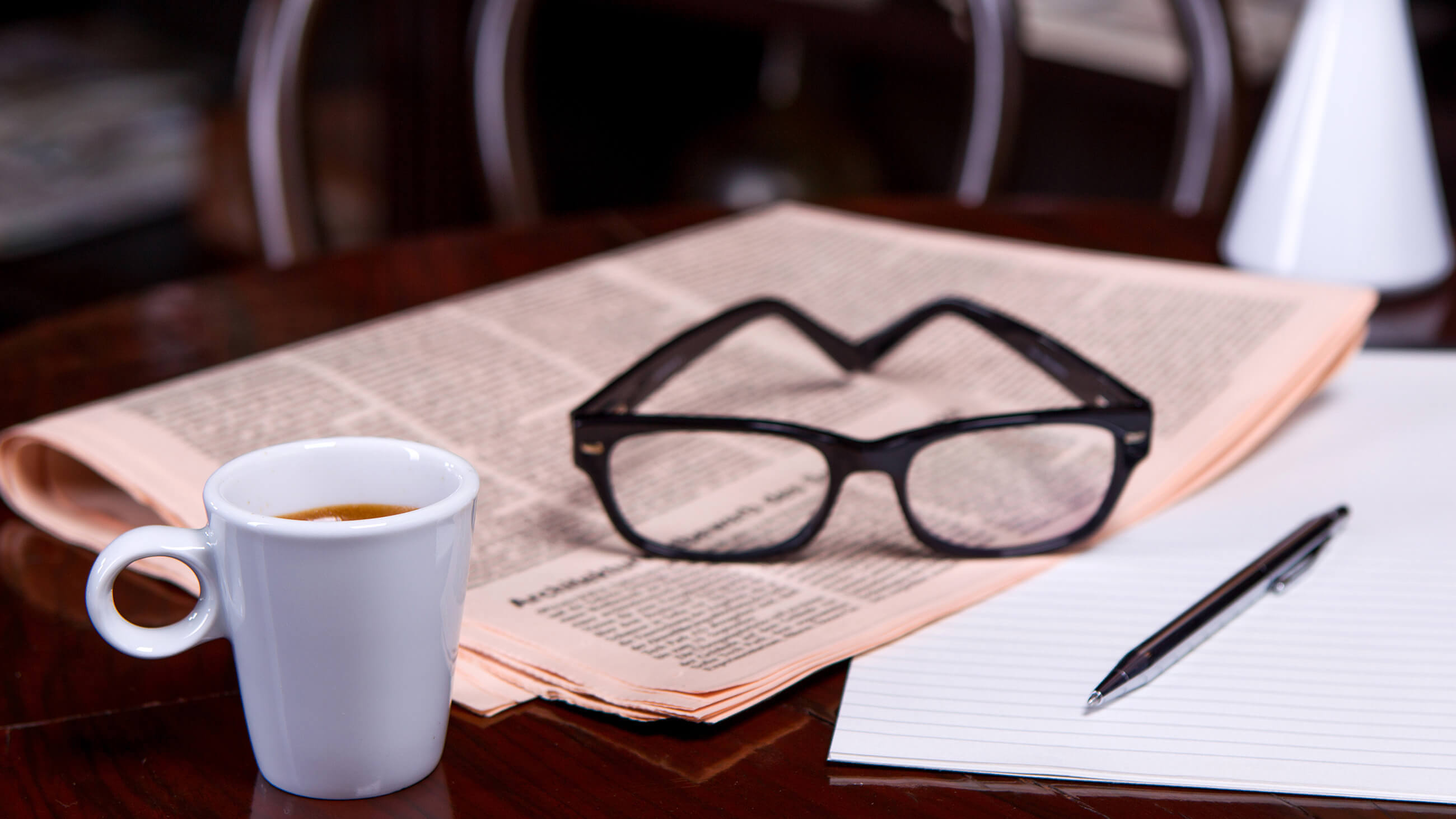 The Tipton Group
About Us
History
COMPANY PROFILE
At The Tipton Group, our real estate professionals have been building trust through performance since 1985 as efficient and reliable providers of diversified real estate services. Our company has managed and leased over forty-five thousand (45,000) multi-family units and approximately four million (4,000,000) square feet of commercial investment property since our founding. We endeavor to meet the goals of investors and owners while providing the highest level of service to the residents and commercial tenants at our managed properties.
PROPERTY MANAGEMENT
At Tipton, we are only engaged in property management. Our signature focus allows us to consistently perform at a superior level, free of the conflicts of interest that can be inherent at a "full service" real estate company.
PROFESSIONAL DESIGNATIONS
Several members of the Tipton team have achieved the prestigious designation of Certified Property Manager® (CPM®) from the Institute of Real Estate Management (IREM). This premier designation reflects the highest level of training, industry experience, and continuing education. Our Controller is a Certified Public Accountant® (CPA®) and several members of our team hold their Master's degree in Business Administration (MBA).
Tipton Team
Tipton's success has been the result of the strong and consistent performance of the outstanding individuals that have been a very integral part of the Tipton team.