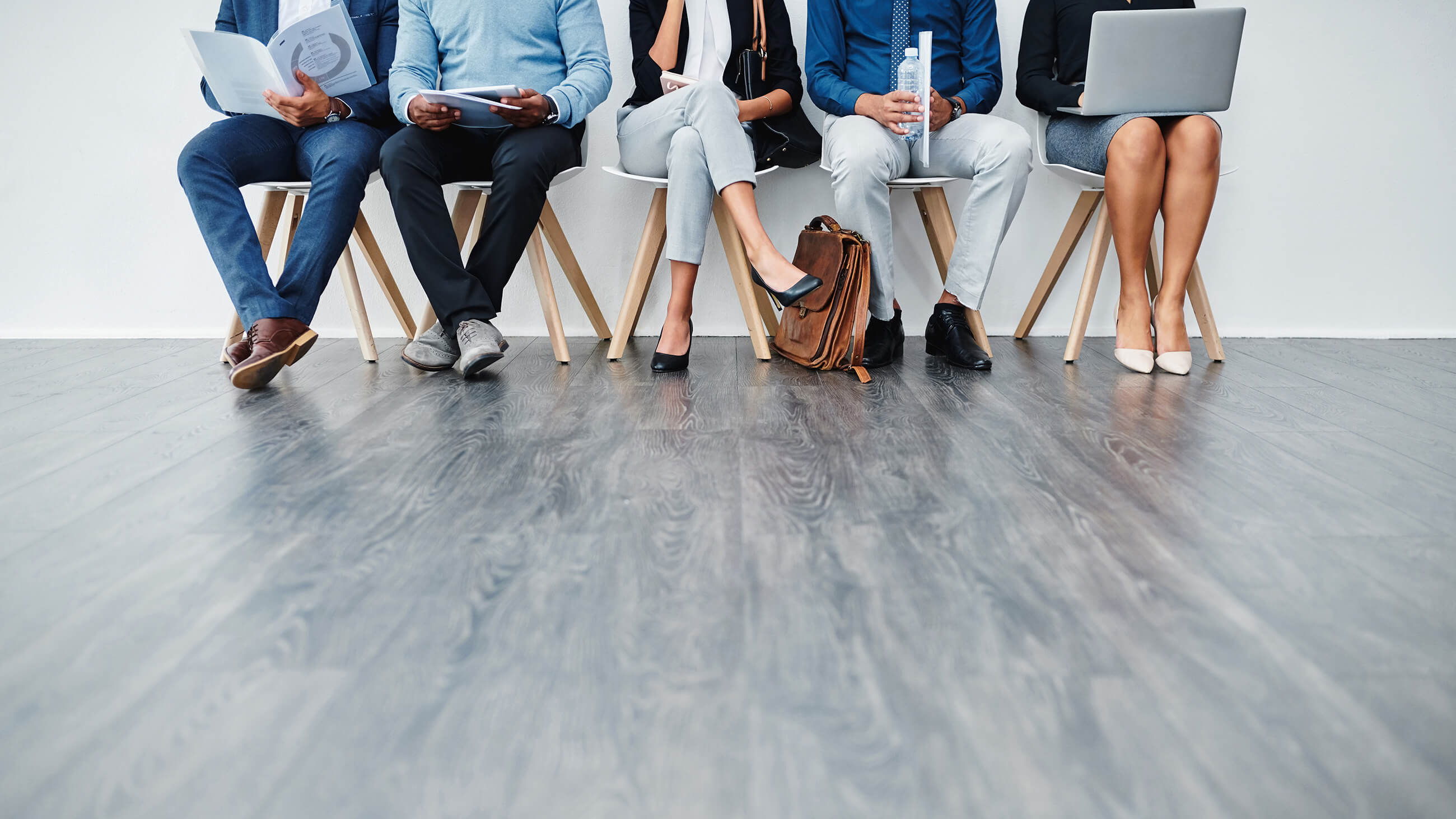 the tipton group
Careers
careers
Working With Tipton
At Tipton we strive to provide exemplary service to our clients, our customers and also to the members of our team. Our core principal is "DO THE RIGHT THING – ALWAYS".
Excellence
Consistently strive to deliver superior service and results.
Never ever be satisfied with "average".
Development
Advance knowledge, skills, and competencies, and look for opportunities to grow and learn every day.
Display resourcefulness when problem solving.
PASSION
Dedication to the company, our clients, and customers.
Maintain a positive attitude and a high level of enthusiasm.
Enjoy the moment! Have fun!
INNOVATION
Anticipate and embrace change.
Creatively seek new ideas and best practices.
INTEGRITY
Conduct yourself in an honest and ethical manner every day, and in every situation.
Treat everyone right and show dignity and respect ALWAYS!
TEAMWORK
Inspire and assist others to succeed and develop.
Think and act beyond the scope of your responsibilities.
Put team goals ahead of individual objectives.
OUR PEOPLE ARE OUR SUCCESS!
Every position is vital to the success of our properties and company. We are constantly looking for top performers, at every level, who will deliver the highest level of service to our clients and customers. We offer competitive benefits and have a track record of promoting from within. At Tipton, we are always seeking enthusiastic, talented, motivated, and qualified individuals to join our team for the following positions:
Regional Property Supervisor
Apartment Manager
Assistant Manager
Leasing Consultant
Maintenance Supervisor
Maintenance Technician
Corporate Management / Accounting
The Tipton Group offers a competitive compensation and benefits package to full-time employees which includes:

Medical & dental insurance 100% COMPANY PAID

Vacation, sick & holiday time

401(k) Plan

ADVANCED TRAINING PROGRAM

TIPTON GROUP UNIVERSITY/ LEARNING CENTER
All positions require excellent customer service and communication skills. For an opportunity to work for an outstanding company which is known for maintaining the highest professional standards, send your resume to:
CONTACT INFORMATION:
The Tipton Group
Careers Department
6529 Preston Rd Suite 100
Plano, TX 75024
Telephone (972) 378-5360
Facsimile (972) 378-5361
careers@tiptongroup.com